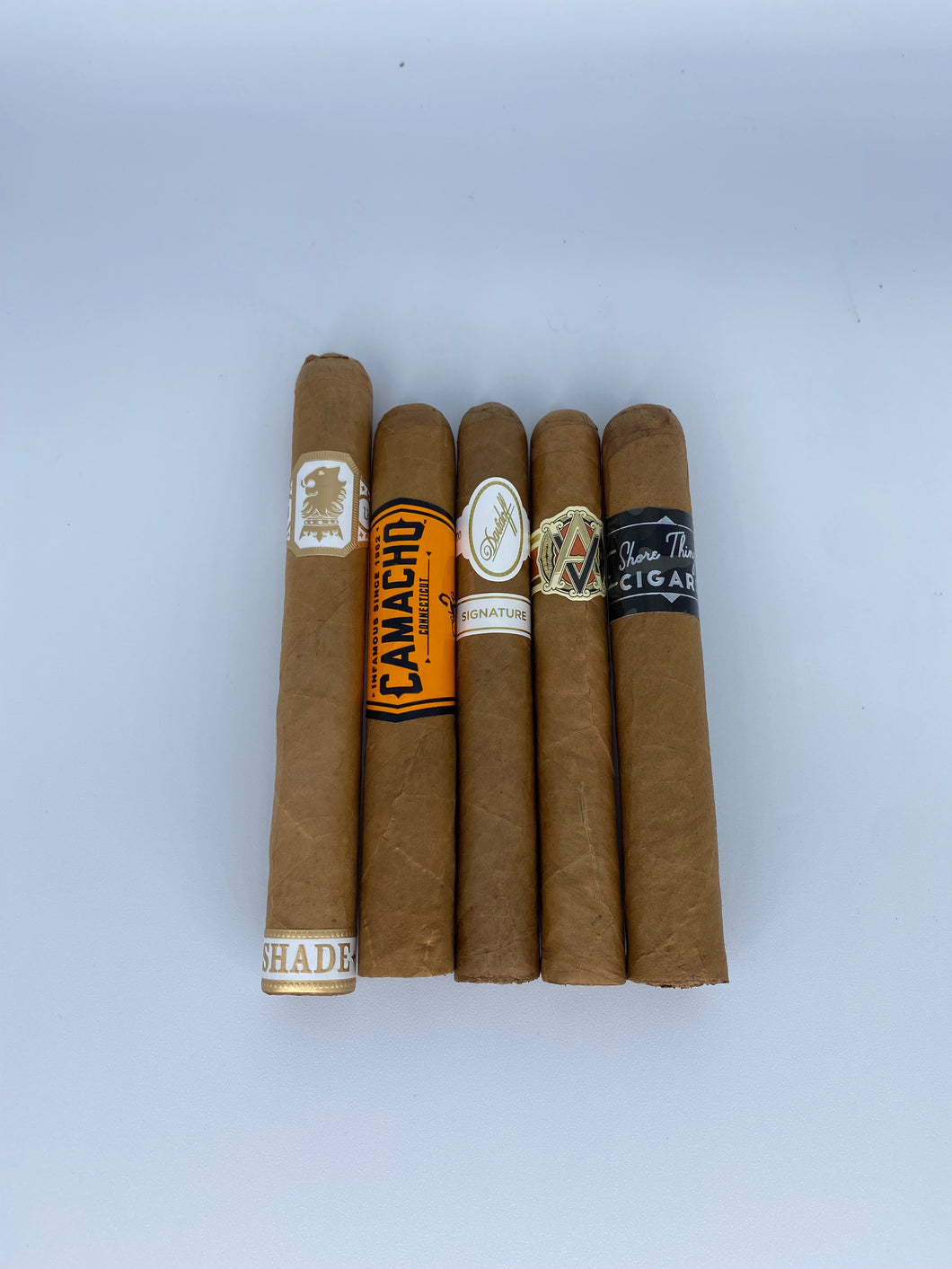 Luke's Favorite 5 Pack
Shore Thing Cigars
Regular price $79.75 $70.00 Sale
A bag of goodies that our co-owner Luke Bryan smokes when he has his feet up on the farm or in the store.
Regular Price - $79.75
These are some awesome packs of what Luke has been smoking recently. They constantly change based on what he is enjoying at the moment!